MODULE'S SINGULAR FOCUS IS ON APPLYING THE MOST INNOVATIVE TECHNOLOGY TO EVERY DAY APPAREL ESSENTIALS
We were founded on the premise that the things we wear every single day and next to our bodies - starting with socks - could be made much, much better. Not just in quality, but also in high-performance functionality.
We found that most products in this category are not only expensive but uncomfortable to wear. Our goal is to create high-quality products that are built to last, and make you happy while wearing them.
In 2018, our team traveled to Europe, Asia and across the US to learn more about sock technology. We assembled a design team based in New York City that specialized in socks. We then spent a lot of time on research and development and even invested in refitting our machines with custom parts. Our passionate team of experts we call sock engineers then built each pair of socks from scratch.
After hundreds of prototypes and designs, we created the perfect dress sock - the one and only sock that combines the highest quality cotton material with the functionality that performs for you.
The Module Dress Sock launched on Kickstarter in Sep 2019 and successfully raised over $25,000. Our campaign generated widespread international attention and we raised funds from over 300 backers in 30+ countries worldwide.  
We thank our backers for believing in our mission and our product. Because of their initial support, we now have the funding for our first production run and are able to bring the Module Dress Sock to the masses.
We are working hard to keep the momentum going. Our design team is busy creating new designs for 2020-2021 to give our fans more options. Our textile engineers have been tasked with applying the same high quality and performance standards to other kinds of products - such as women's socks, etc.
We have built a small, but growing community of fans and believers. If you had any feedback or suggestions, we'd love to hear from you.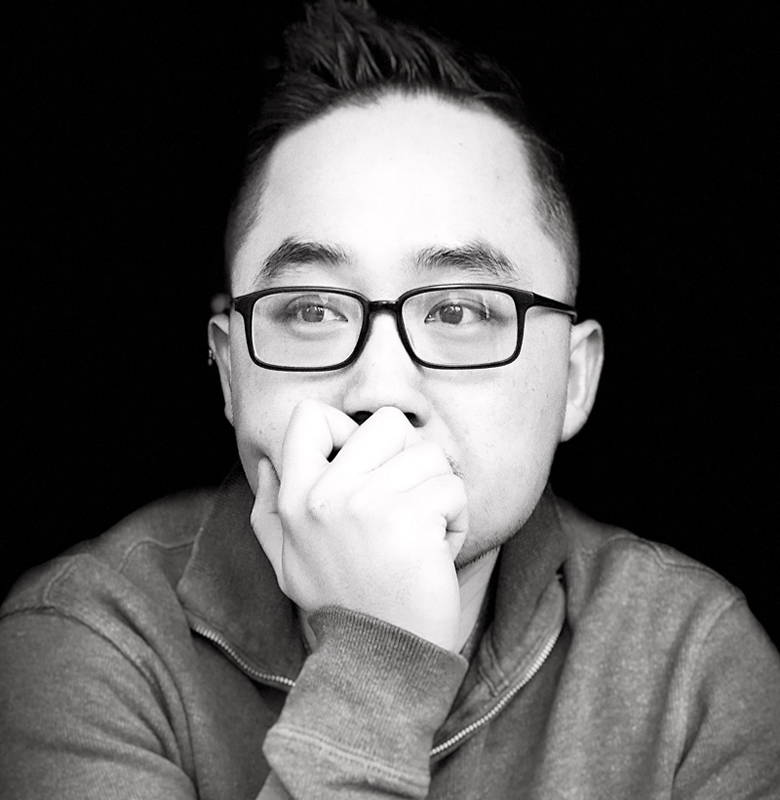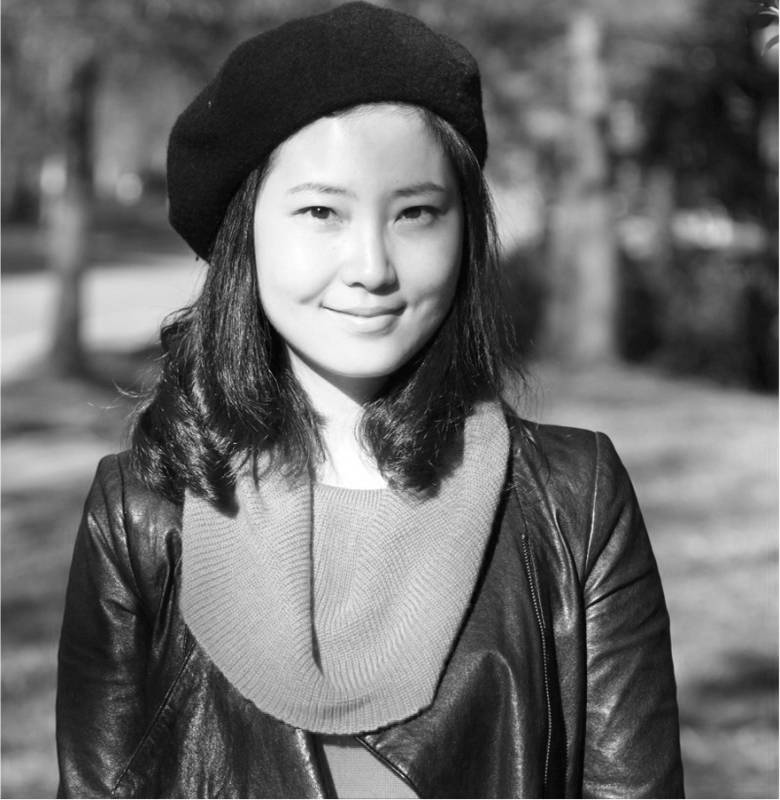 Co-founder and Head of Design & Sourcing
We'd love to help you spread the word about our products! If you are a journalist, reviewer or influencer we'd love to find a way to work with you. Feel free to download our press kit and contact our team.